Let's Work Together to Create a Practice You Love
You became a dentist for a reason. But when you enrolled in dental school, you probably didn't envision nights reviewing complex financial statements or thinking about how to grow a practice. We get it. We've worked with many exhausted dentists who are burnt out from trying to manage the practice and make major decisions on their own. That's why The Dental CFO exists.
We provide clarity and financial expertise so you can focus on patient experience and dental care. We've worked with dental practices for over 50 years, so we know the industry better than traditional accountants and advisors. We can help you create a more efficient and financially successful practice.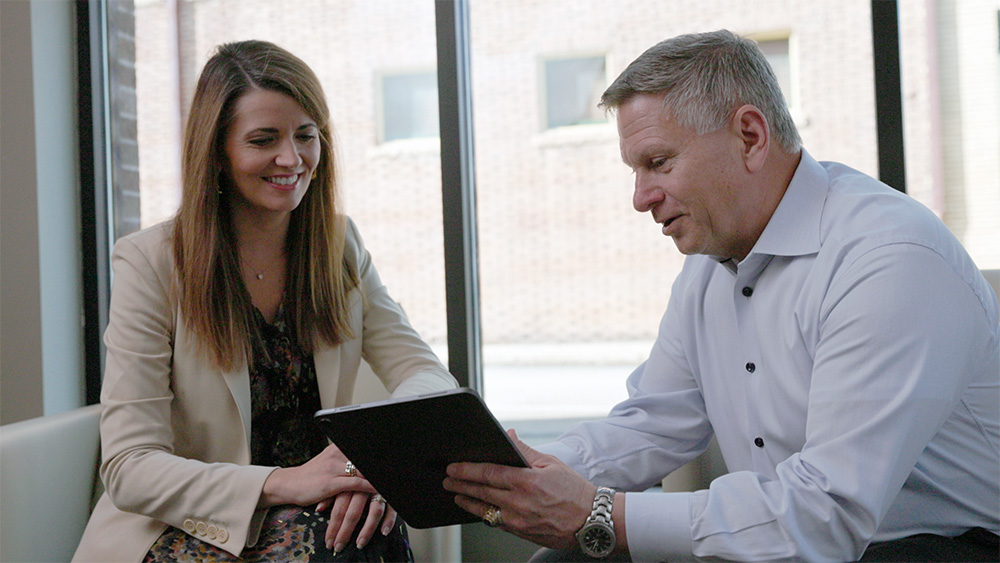 Take the Worry Out of Business Decisions
You're overwhelmed trying to keep up with taxes, payroll, and billing. You know there's an opportunity for growth, but you don't have time to even think about what it will take to reach your goals. And when you're not with patients, you're trying to solve administrative problems. This is where we come in.
With Us, You're the VIP
You face many challenges running a dental practice—but with our team by your side, you're not alone. We're a small team with dedicated experts who are devoted to helping you build and run a successful practice. With us, you'll never feel lost in a sea of other clients. You're the VIP. And we're always just a call (or text) away.
CFO-level support for your practice
Strategic financial advice
Tax advising and filing
Bookkeeping and payroll management
Tools and resources from dental practice experts
Practice management insights
Practice transition support
HR consulting and resources
On-demand reporting & analytics
We're Not for Everyone
We're not the right fit if you're only looking for someone to do your business taxes. But if you're looking for a partner to help you improve your practice's finances and develop solutions for challenging business problems, you've found just the right team.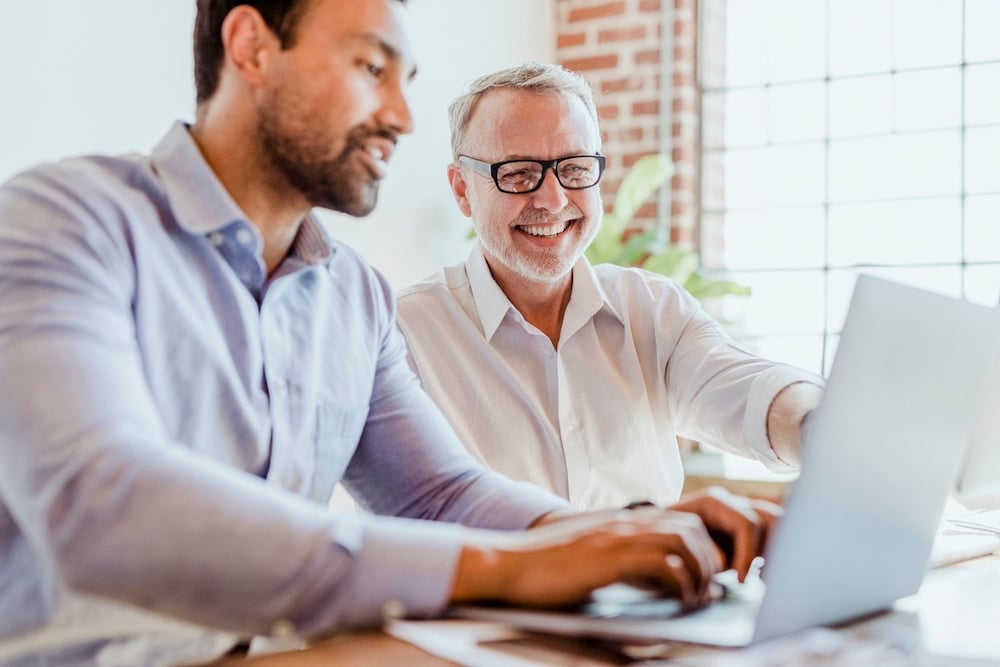 How to Know if We're a Good Fit for You
We're a small firm on purpose—we're choosy about our clients, because if we partner with you, we're committing to providing exceptional services, personalized to your practice. We don't believe in half measures, or "just good enough."
So are we a good fit? If these statements describe you, let's talk. We'd love to learn more about you and your practice.
1
You're passionate about what you do and you look for similar passion in the people you work with. You want a firm that is as dedicated to your practice's success as you are.
2
You're looking for a firm that specializes in how to run a successful dental practice. You're not looking for one-size-fits-all solutions that aren't tailored for your needs.
3
You're looking for support from actual humans who care about your practice—you don't want to feel like a number. You value trust and responsiveness. You want to reach out and quickly get the answers you need.
4
You want your practice's financials explained in easy-to-understand terms. You want a partner who knows what information you need to make the best decisions for your practice and for yourself.
5
You know that quality is worth investing in. You prioritize investing in the success of your practice, and you know that sound strategic decisions made now can pay dividends for years to come.
What Other Dentists Say About Us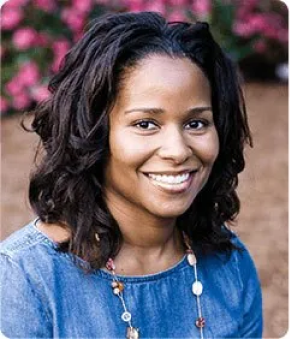 "What I love is their individual attention, sound guidance, and consistently excellent customer service… They have a great understanding of the dental industry, and they're excited to pass along this knowledge to their clients… In addition to delivering great customer service, they're also genuinely good people who care about their clients."
- M. Danielle Funny, DDS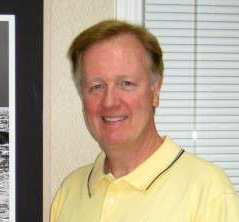 "The Dental CFO was extremely nice and anxious to make the transition from my previous accounting firm a positive one. They have looked after me over the years, guided me, gotten me through an audit with a positive outcome, and have always been there when I needed them. I am happy to have them behind me as they have taken worries away from me."
- Benjamin H. Yarborough, DDS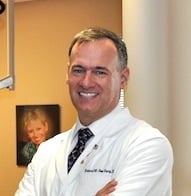 "The Dental CFO has been instrumental to my success in the business of dentistry. From the start, it is easy to tell that they have a sincere interest in helping you succeed. It's not cookie-cutter. It's not perfunctory. It's sound advice and assistance in an area where most dentists need it."
- Richard W. van Gurp, DDS, FACD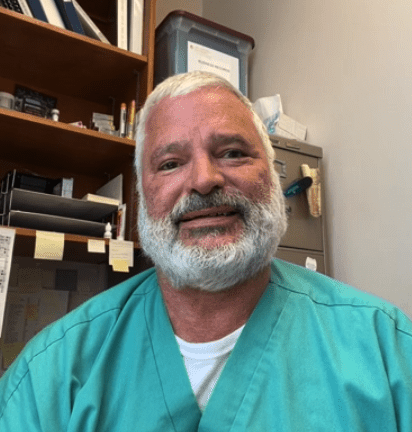 "Partnering with The Dental CFO was one of the best business decisions I've made. They lifted the burden of administrative and financial management off my shoulders, making my life easier both inside and outside the office."
- Stephen Rouse, DDS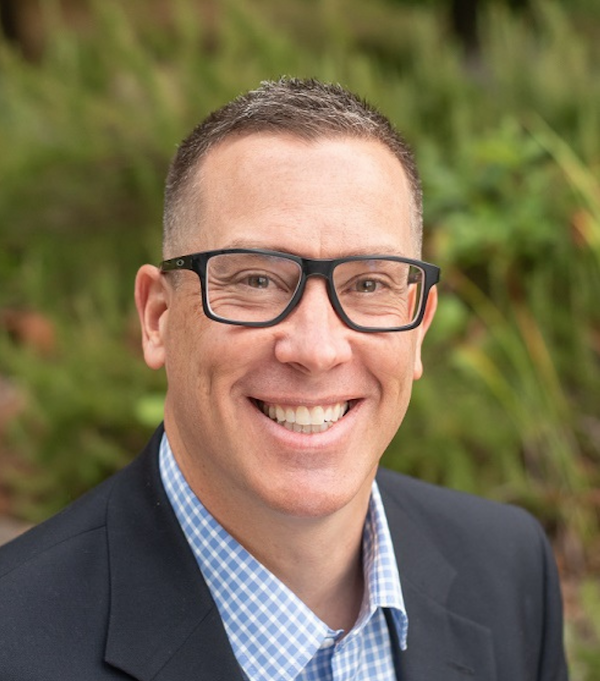 "Working with The Dental CFO has transformed New Town Dentistry. I fully trust their expertise and guidance, and I can't imagine where my practice would be without this partnership."
- Douglas Wolfe, DDS
Your Own Dedicated Team of Dental Practice Experts
Hear it straight from our team how we help you tackle tough tax problems, grow revenue, and hire the best people.