We'll Help You Evaluate and Grow Your Business
We've got over 50 years of experience working with dental practices. That experience allows us to offer support in nearly every phase of your practice. We understand the challenges you're facing. You're trying to increase productivity, develop a strategic plan, build a great team culture, and maybe even expand or sell your practice.
That's why we have experts and resources available to support your business. When you're facing an issue and don't know which decision to make, we'll be one phone call away to help you develop a solution. As a CFO Core client, each of these services will be available for you to add on to your service.
Services Custom Made for Dental Practices
Once you've worked with our team through CFO Core, we'll have a solid understanding of your business. Then, we may recommend additional services that can benefit your practice. Each service supports a specific part of your business.
Practice Management Consulting
Practice management consulting addresses your challenges so you can run a productive and profitable business.
Human
Resources
You can leverage our Virtual HR Director service to receive video, phone, and email support for your team.
Strategic
Planning
Our team will meet with you for in-depth strategy sessions to plan your practice's future.
Healthy Culture Assessment & Consultation
Our culture assessment tools identify your team's strengths, assess the group dynamics, and ensure everyone is
in the right role.
Leadership
GROWTH
We'll help improve your leadership skills and identify and train the future leaders of your practice.
Practice Appraisals
& Valuations
Our financial experts will determine the value of your practice so you can be ready to sell or expand.
Buy-Ins
& Buy-Outs
We'll consult you on the best path for a leadership transition in your business.
Practice Performance Assessments
We examine your practice to determine what's working well and what can be improved.
You Don't Have to Make
Big Decisions Alone
We're a small team. And we like it that way.
It lets us get to know you and your practice intimately. We'll share our phone numbers, so you can call or text us instead of going through a support desk.
We're selective in whom we work with because we know a partnership has to be the right fit to be truly successful. We want to improve the lives of our clients. For us, this is not just about making your business more efficient or consulting on financial management. We want to help you create a practice you enjoy owning, so you can spend more time with your family and doing what you love.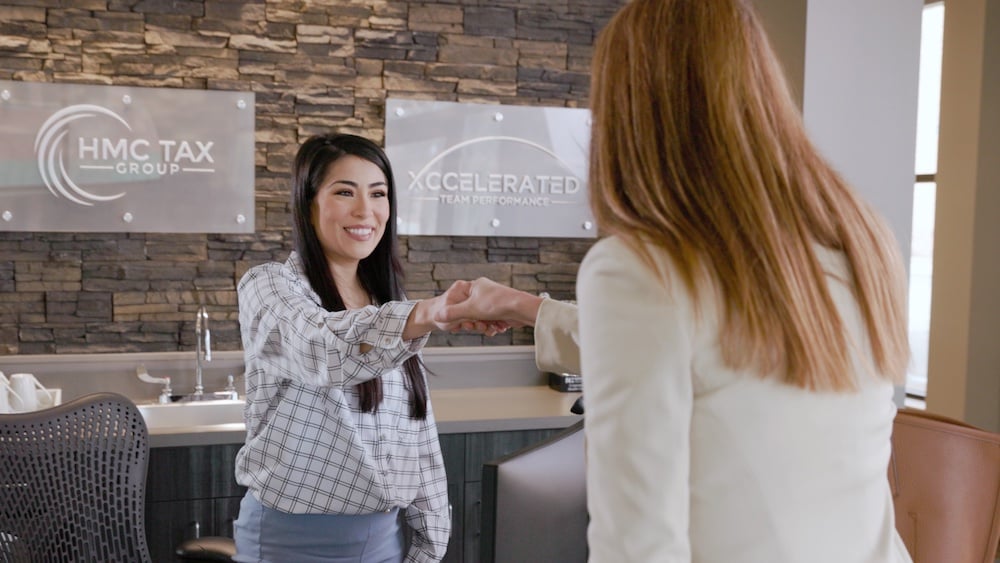 Consider the Big Picture for Your Dental Practice with Strategic Planning
For true practice success, you need a plan that considers the big-picture – the steps to reach your long-range professional and personal goals. Our consulting team will meet with practice owners for two in-depth strategy sessions to facilitate the strategic planning process for your practice.
The resulting product will include a focused practice strategic vision and corresponding actionable plan over the course of 3-5 years to achieve the vision. This is not a "put on the shelf" and "forget it" type of plan. An actual written strategic plan will be developed with scheduled follow-up meetings to determine plan progress and discussions as needed related to obstacles that may impede ongoing progress.
Hear What Other Dentists Say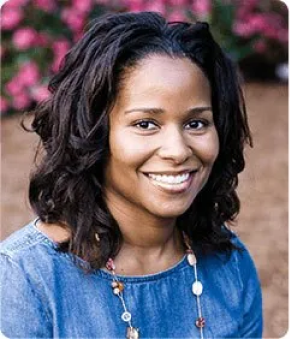 "What I love is their individual attention, sound guidance, and consistently excellent customer service… They have a great understanding of the dental industry, and they're excited to pass along this knowledge to their clients… In addition to delivering great customer service, they're also genuinely good people who care about their clients."
- M. Danielle Funny, DDS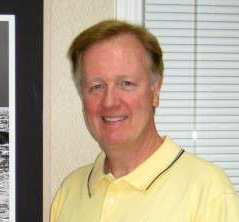 "The Dental CFO was extremely nice and anxious to make the transition from my previous accounting firm a positive one. They have looked after me over the years, guided me, gotten me through an audit with a positive outcome, and have always been there when I needed them. I am happy to have them behind me as they have taken worries away from me."
- Benjamin H. Yarborough, DDS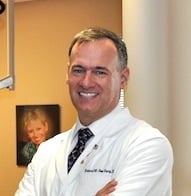 "The Dental CFO has been instrumental to my success in the business of dentistry. From the start, it is easy to tell that they have a sincere interest in helping you succeed. It's not cookie-cutter. It's not perfunctory. It's sound advice and assistance in an area where most dentists need it."
- Richard W. van Gurp, DDS, FACD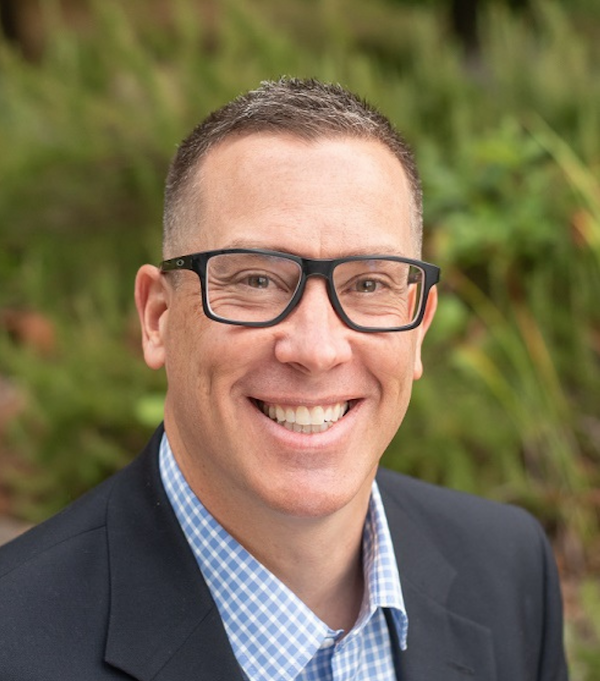 "Working with The Dental CFO has transformed New Town Dentistry. I fully trust their expertise and guidance, and I can't imagine where my practice would be without this partnership."
- Douglas Wolfe, DDS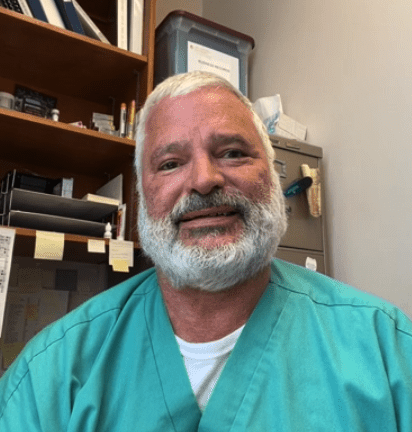 "Partnering with The Dental CFO was one of the best business decisions I've made. They lifted the burden of administrative and financial management off my shoulders, making my life easier both inside and outside the office."
- Stephen Rouse, DDS