We're the Opposite of One-Size-Fits-All
When you sign up for CFO Core, you'll have access to your own dedicated CFO, who will help you tackle tough financial challenges. A team of experts will work on your bookkeeping and tax filing. And you'll have a partnership where you learn more about the financial side of your practice, so you can feel confident you're making the right decisions. Every practice that works with us gets the CFO Core experience, and we pride ourselves in tailoring this experience down to the smallest detail for each of our clients.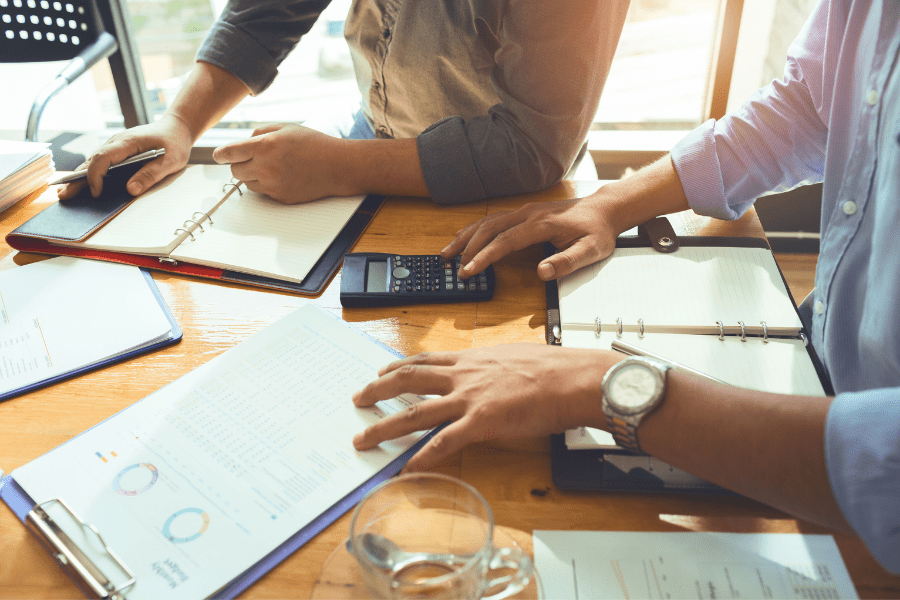 Your Practice's
Financial
Foundation
Tax Return Prep

CFO Advisory

Tax Reduction Optimization

YE Financial Strategy

Bookkeeping
How CFO Core Improves Your Practice's Finances
We designed the five parts of the CFO Core service specifically to improve your profitability and financial performance. We'll optimize your tax strategy and handle your returns. And you'll meet with your CFO quarterly, so you can learn from financial experts and plan the financial future of your business.
The CFO Core Impact
CFO Core is a service unlike any other you'll find. And one of the best ways to understand is to hear it from the folks who will be working with you.
The Perks of Having a CFO
Monthly financial and practice performance reports and quarterly meetings with your CFO
Call and text accessibility to help you solve problems
Accurate account reconciliation services
Access to proprietary financial software for insight into your practice's numbers
Regulatory, tax, and audit support
Timely tailored financial reports, including productivity schedules and provider bonuses
A Small Team Helping You Make Big Decisions
We're a small team. And we like it that way.
It lets us get to know you and your practice intimately. We'll share our phone numbers, so you can call or text us instead of going through a support desk.
We're selective in who we work with because we know a partnership has to be the right fit to be truly successful. We want to improve the lives of our clients. For us, this is not just about making your business more efficient or consulting on financial management. We want to help you create a practice you enjoy owning, so you can spend more time with your family and doing what you love.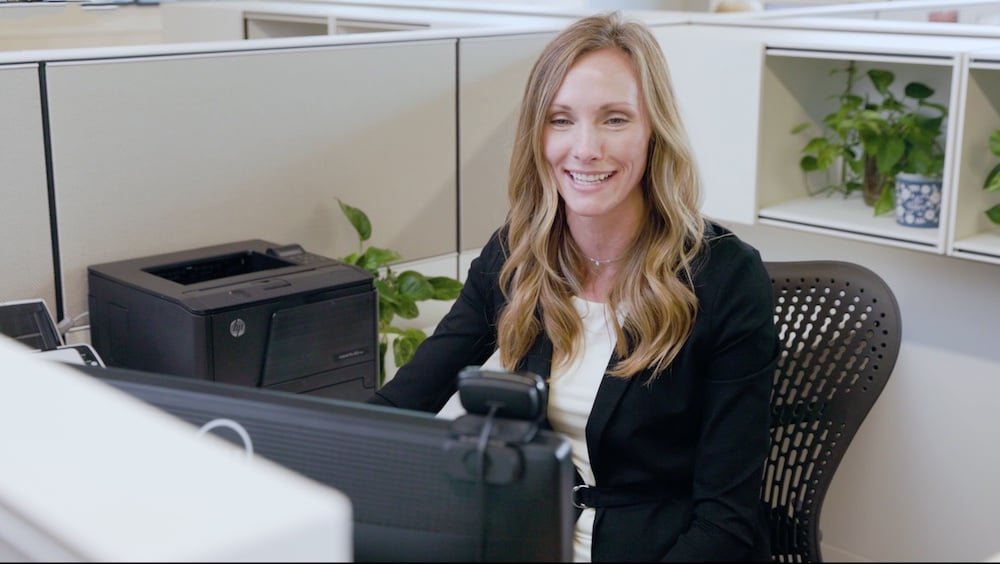 Additional Solutions for your Practice Challenges
What Other Dentists Say About Us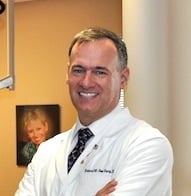 "The Dental CFO has been instrumental to my success in the business of dentistry. From the start, it is easy to tell that they have a sincere interest in helping you succeed. It's not cookie-cutter. It's not perfunctory. It's sound advice and assistance in an area where most dentists need it."
- Richard W. van Gurp, DDS, FACD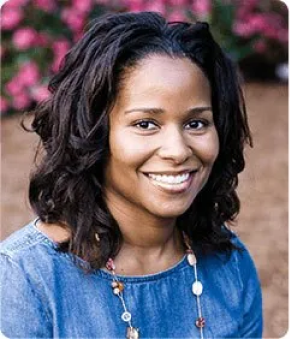 "What I love is their individual attention, sound guidance, and consistently excellent customer service… They have a great understanding of the dental industry, and they're excited to pass along this knowledge to their clients… In addition to delivering great customer service, they're also genuinely good people who care about their clients."
- M. Danielle Funny, DDS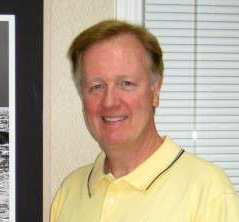 "The Dental CFO was extremely nice and anxious to make the transition from my previous accounting firm a positive one. They have looked after me over the years, guided me, gotten me through an audit with a positive outcome, and have always been there when I needed them. I am happy to have them behind me as they have taken worries away from me."
- Benjamin H. Yarborough, DDS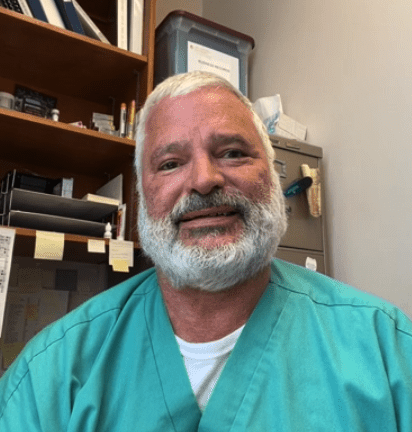 "Partnering with The Dental CFO was one of the best business decisions I've made. They lifted the burden of administrative and financial management off my shoulders, making my life easier both inside and outside the office."
- Stephen Rouse, DDS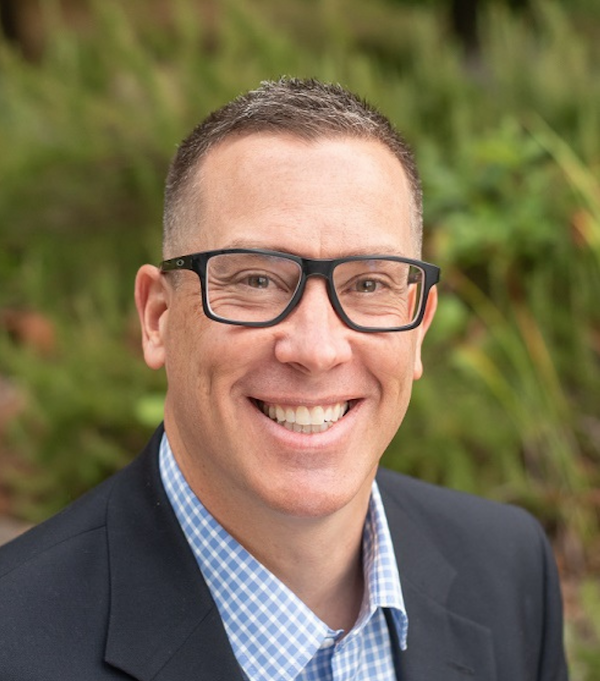 "Working with The Dental CFO has transformed New Town Dentistry. I fully trust their expertise and guidance, and I can't imagine where my practice would be without this partnership."
- Douglas Wolfe, DDS