Sound Start-Up Advice from Dental Business Experts
The initial steps of starting up are critical to your practice's success.
Making the right decisions early on can set you up to have a practice you enjoy running and that is financially successful. It's important to have a team of dental industry experts to help you establish your business.
Our start-up advising services put you in a position to succeed and avoid the costly mistakes that can set you back. We offer strategic guidance in facility planning, hiring, human resources, and creating sound financial management processes.
We're Here to Help You Get Started
Having worked with many dental practices over the years, our team knows exactly what's necessary to establish a successful business from the beginning.
Practice
Formation
We'll advise you on establishing a corporate structure, financial forecasts, and other initial tax requirements.
Human
Resources
Build your team with our hiring and recruiting consultation resources and practice policies manual.
Practice Location Planning
We'll connect you with the right people to find the perfect space for your practice.
Financial
Management
Together, we'll walk through financial forecasting methods and how to manage the financial parts of your practice.
Marketing
Reach prospective customers with resources provided by our marketing partners.
Insurance Credentialing
Our network of insurance credentialing professionals can set up your practice with insurance providers.
Your Guide to Starting Up
We'll walk you through the process of getting your practice started and what it's like to work with The Dental CFO team.
A True Partnership
Starts Here
We're a small team. And we like it that way.
It lets us get to know you and your practice intimately. We'll share our phone numbers, so you can call or text us instead of going through a support desk.
We're selective in who we work with because we know a partnership has to be the right fit to be truly successful. We want to improve the lives of our clients. For us, this is not just about making your business more efficient or consulting on financial management. We want to help you create a practice you enjoy owning, so you can spend more time with your family and doing what you love.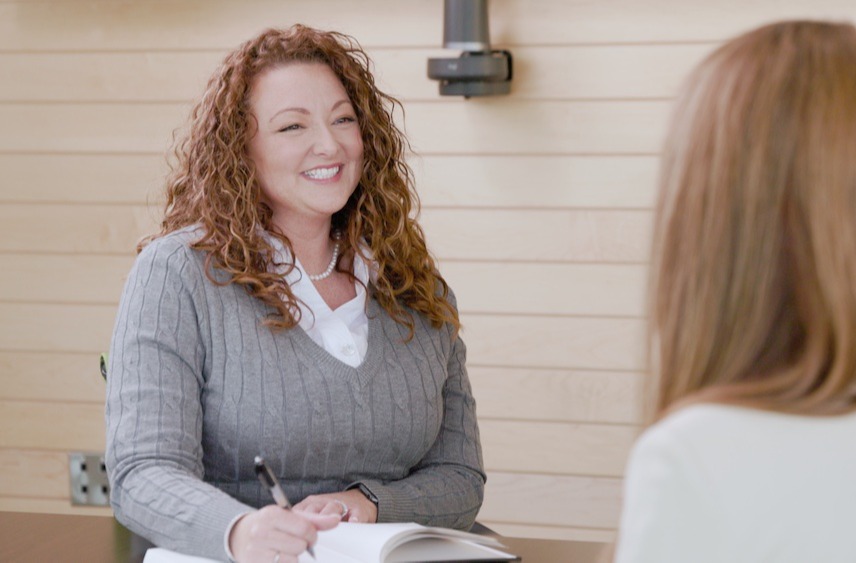 Here's What Other Dentists Say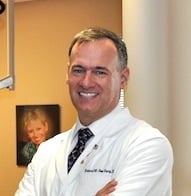 "The Dental CFO has been instrumental to my success in the business of dentistry. From the start, it is easy to tell that they have a sincere interest in helping you succeed. It's not cookie-cutter. It's not perfunctory. It's sound advice and assistance in an area where most dentists need it."
- Richard W. van Gurp, DDS, FACD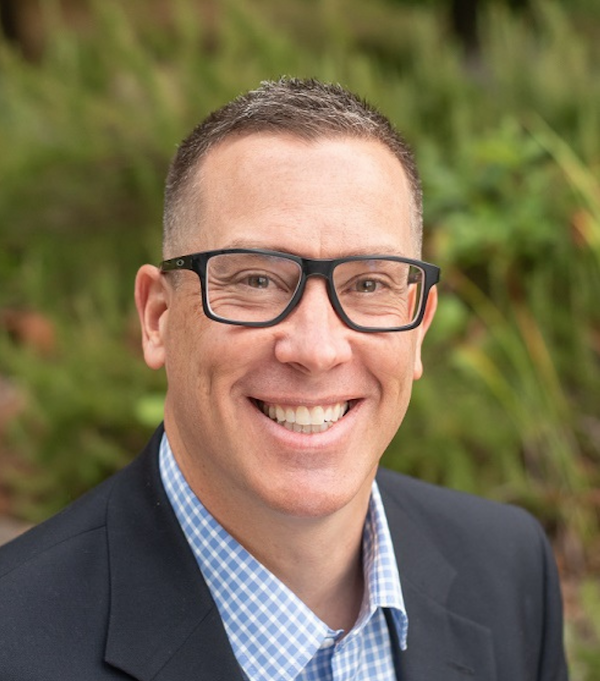 "Working with The Dental CFO has transformed New Town Dentistry. I fully trust their expertise and guidance, and I can't imagine where my practice would be without this partnership."
- Douglas Wolfe, DDS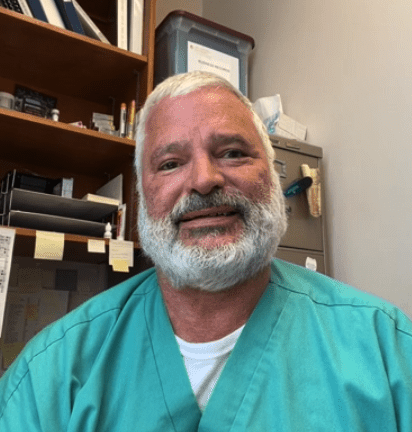 "Partnering with The Dental CFO was one of the best business decisions I've made. They lifted the burden of administrative and financial management off my shoulders, making my life easier both inside and outside the office."
- Stephen Rouse, DDS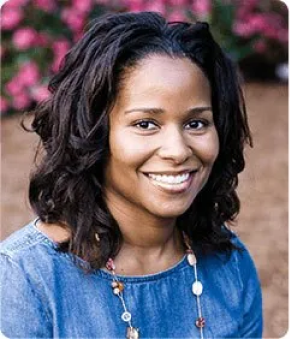 "What I love is their individual attention, sound guidance, and consistently excellent customer service… They have a great understanding of the dental industry, and they're excited to pass along this knowledge to their clients… In addition to delivering great customer service, they're also genuinely good people who care about their clients."
- M. Danielle Funny, DDS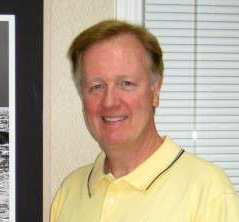 "The Dental CFO was extremely nice and anxious to make the transition from my previous accounting firm a positive one. They have looked after me over the years, guided me, gotten me through an audit with a positive outcome, and have always been there when I needed them. I am happy to have them behind me as they have taken worries away from me."
- Benjamin H. Yarborough, DDS